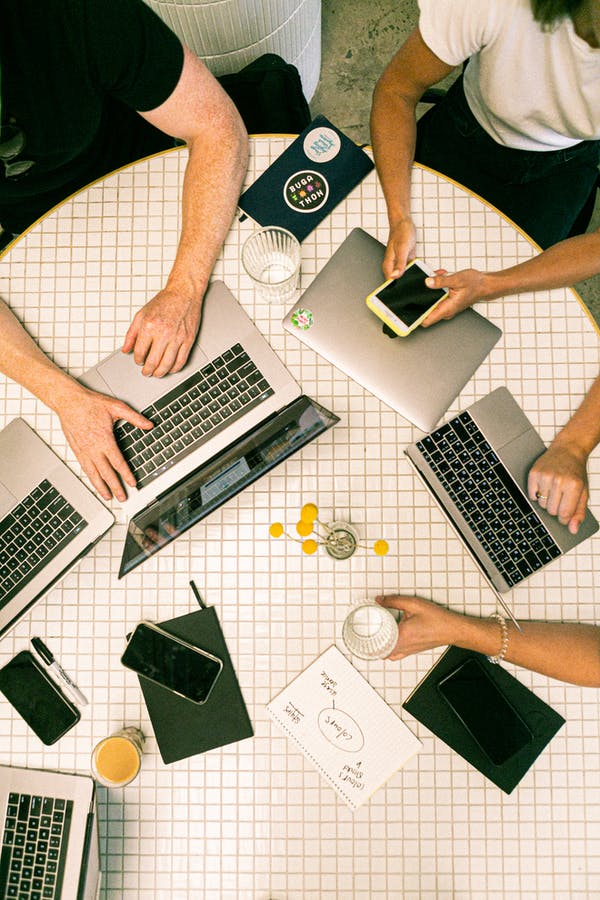 What Types of Online Media Exist?
There are various types of online media exits like:
Video Marketing Businesses
After a point of experience it's proved that the best way to advertise and promote is through the videos we create rather than publishing some content.
Dynamic Website's Maintenance
Those days are gone when just having one website would be enough. Days have changed were interacting with your customers regularly and remaining available even for the brand's exchange is necessary.
Optimization of a Search Engine
All the companies work harder than before putting their100% efforts to achieve success. And when your companies name will be found on the first page of the search engine ranking as no. 1 then things become easier, and that's what all the top companies try for.
Marketing on Social Media
Making sure that your brand and company both are trustworthy through responding to them and clearing their misunderstandings and doubts by listening to them carefully is basic. This will, however, make people interested in having a business with your company on social media. Hence, developing good relationships on social media is also a part of digital media marketing.