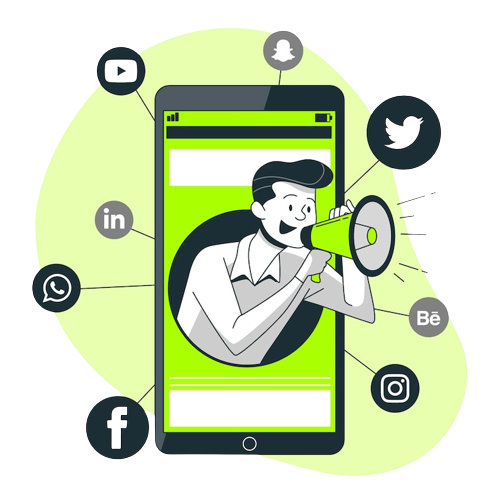 What should You Know about
Social Media Marketing?
Before you start creating social media advertising campaigns, think your business's dreams. Beginning a marketing campaign without a strategy in mind is like roaming in a forest without a map you may have fun; however, you'll possibly lose.
Here are a few questions to ask while defining your social media advertising and marketing goals with the help of a social media marketing guide:
What you hope to get from social media marketing?
Ways to hold your audience and how could they use social media?
Who's your audience?
What message did you want to send your audience through social media marketing.